High-Performance Managed Cloud Infrastructure Solutions
Network & Data Movement
Best in Class System Capabilities
Cirrus Seven has the most flexible, secure, and manageable network available from any infrastructure vendor. The core of Cirrus Seven's cloud is a high-speed software defined network optimized for heavy analytics and similar workloads with intelligent routing and server proximity awareness.
Make an Impact
Cirrus Seven moves customer data to where it will have the biggest business impact. Our systems are built based on extensive experience moving huge video, event, and other customer data, giving you a world class capability.
Virtual Private Cloud
Software Defined Network
Load Balancers
Stream Processing
Message Queue
Content Delivery Networks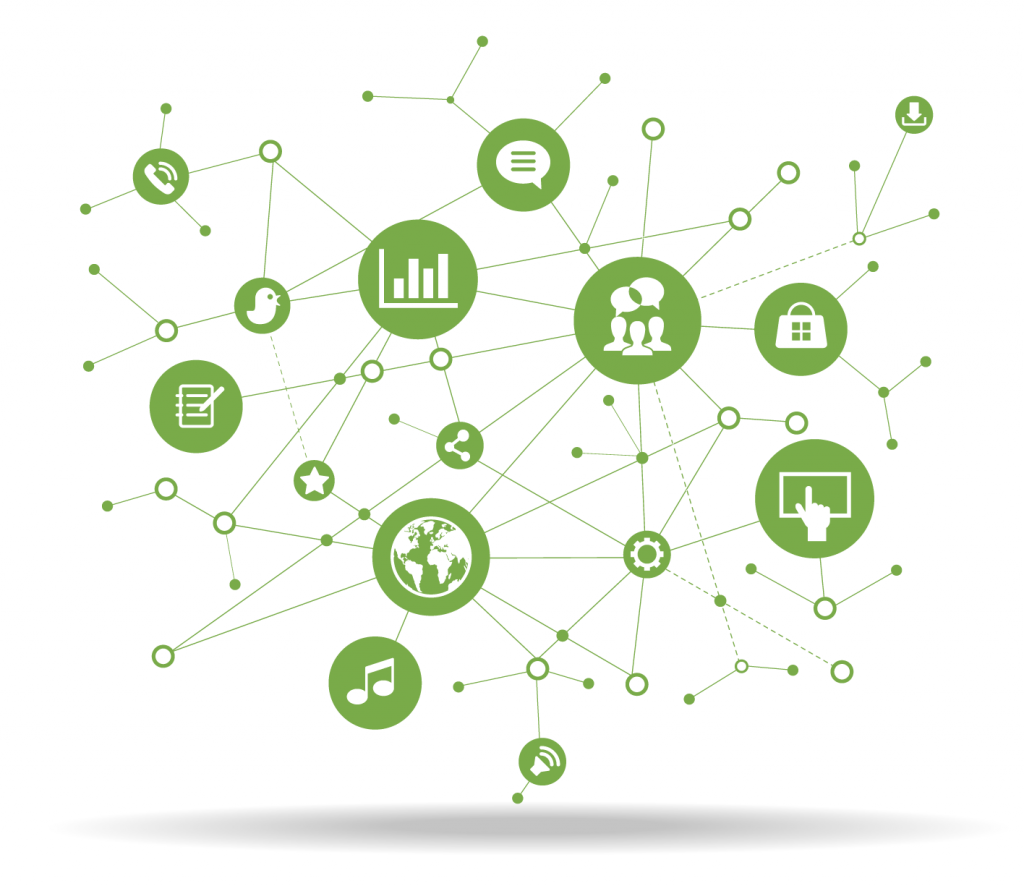 Big Data as a Service (BDaaS) Stacks built on secure, optimized infrastructure managed by our engineers.