Secure, Optimized BDAAS Stacks for Analytics
BDAAS STACKS FOR ANALYTICS
Just bring your data.
Cirrus Seven makes it easy to deploy the most powerful big data and analytics tools. These offerings are optimized out of the box for most use cases, a Cirrus Seven specialty.
---
Managed Hadoop as a Service
You need Hadoop.  Get it the easy way.
Hadoop deployments are complex, constantly evolving, and require specialized knowledge to manage effectively. Cirrus Seven has that expertise and provisions Hadoop as a Service for use with customers' custom applications and jobs, Datameer analytics platform, Tableau, and Microsoft's Business Intelligence stack.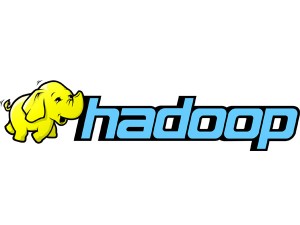 Datameer as a Service
You want answers, not arcane infrastructure.
Datameer customers are business analysts, not Hadoop experts. Cirrus Seven has partnered with Datameer, extending our Managed Hadoop as a Service offering to make Datameer deployments as simple as possible. Datameer customers have a ready, optimized solution at hand.
Managed Adobe Data Workbench
Your Adobe Data Workbench is hammering your data ROI.
Cirrus Seven has designed an optimized infrastructure for Adobe Data Workbench, a high volume web and customer analytics platform. Cirrus Seven's infrastructure performs 40% faster than the equivalent non-optimized infrastructure from other vendors.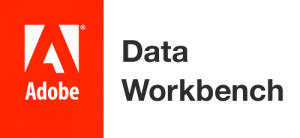 Managed DataStax
See your future with Cirrus Seven's DataStax.
DataStax is an emerging Cassandra database platform for systems with demanding performance criteria requiring complex infrastructure. Cirrus Seven has worked closely with the DataStax team to specify systems capable of delivering the maximum performance. Customers can fully leverage the benefit of their investment. DataStax is available as a service from Cirrus Seven.
Turnkey ParStream
Internet of Things is here.
ParStream's Analytics Platform is purpose-built to scale to handle the massive volumes and high velocity of IoT data. Cirrus Seven has partnered with ParStream to provide the fastest route to timely, actionable insights from IoT data by providing more innovative and efficient ways to analyze that data – faster, with greater flexibility and closer to the source.
Big Data as a Service (BDaaS) Stacks built on secure, optimized infrastructure managed by our engineers.